More Stories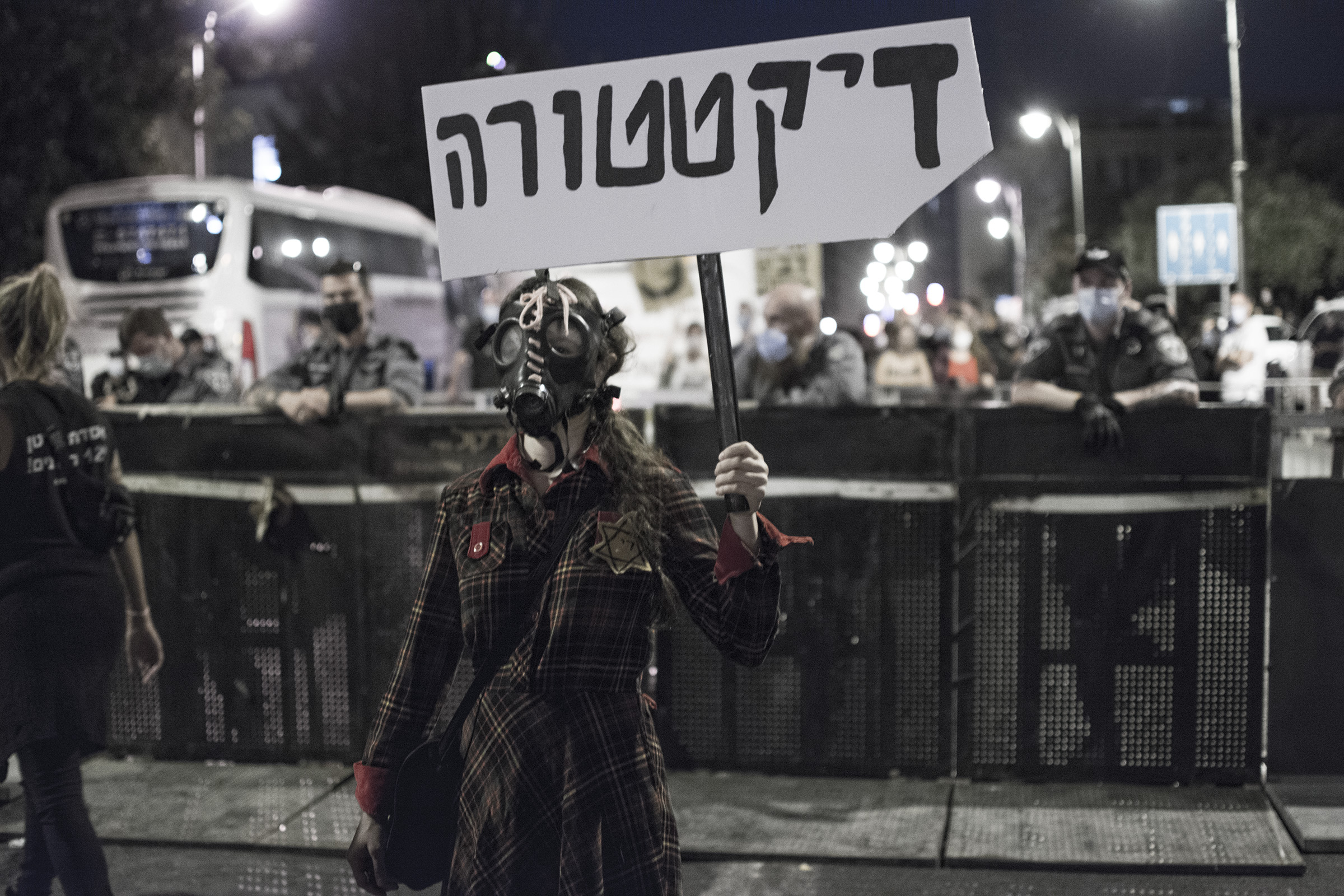 2020 july 26
לצורך שימוש בתמונות נא ליצור איתי קשר לפני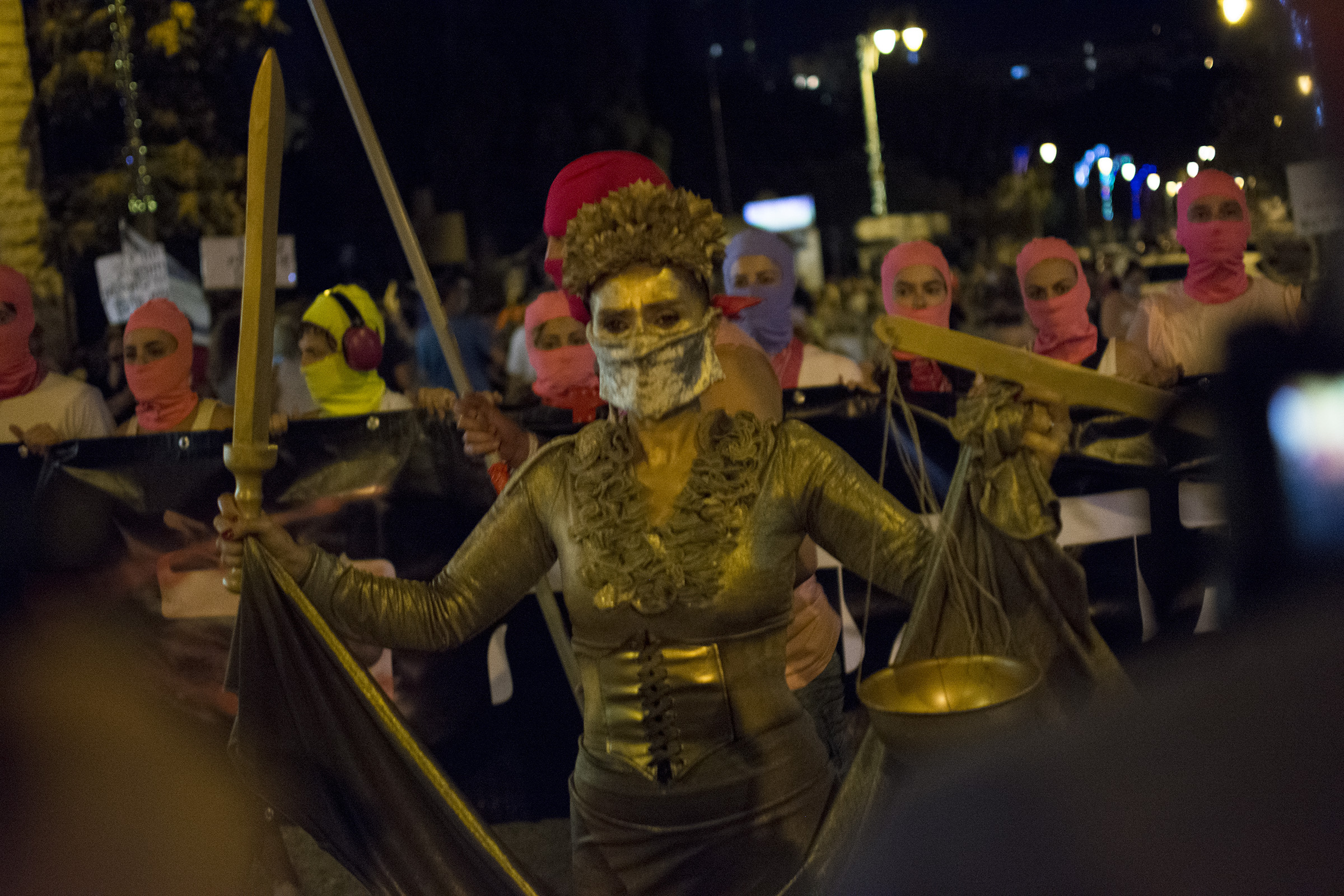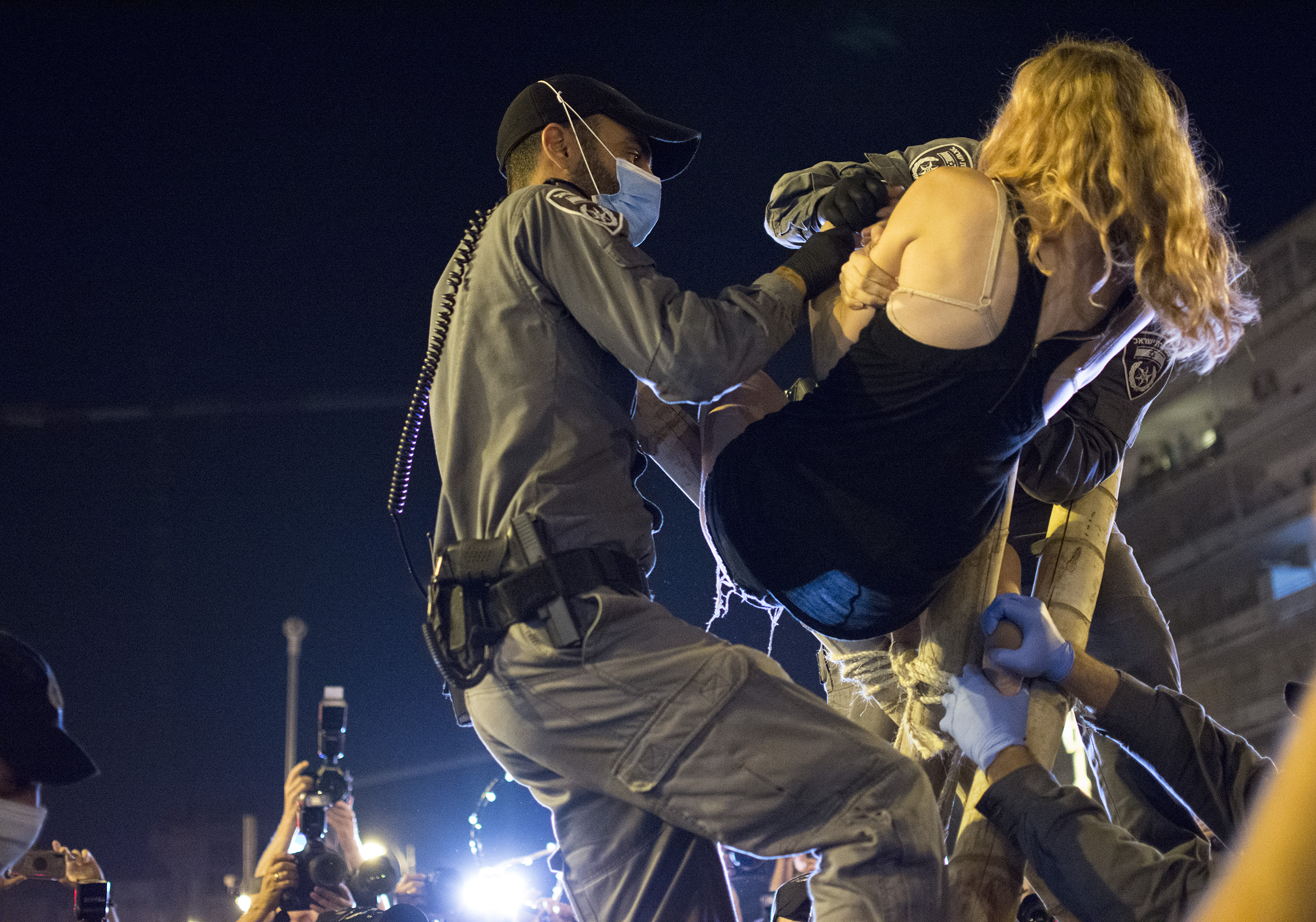 After police violence last week, this time protesters were allowed to march on central streets of Jerusalem, fences were down and back, no horses were used.
Breslav hasids (electorate that vote Netaniahu supporters ) join the manifestation.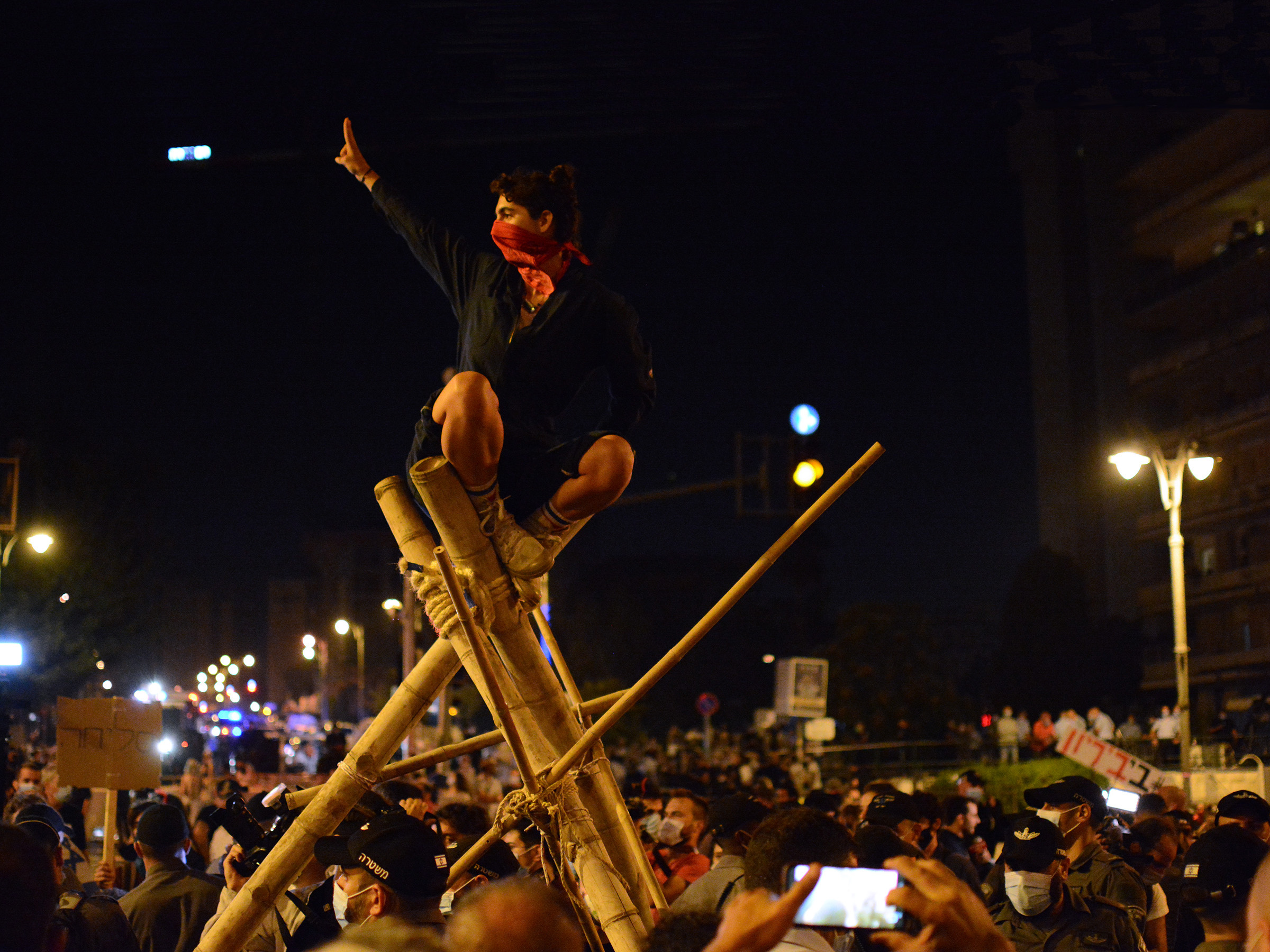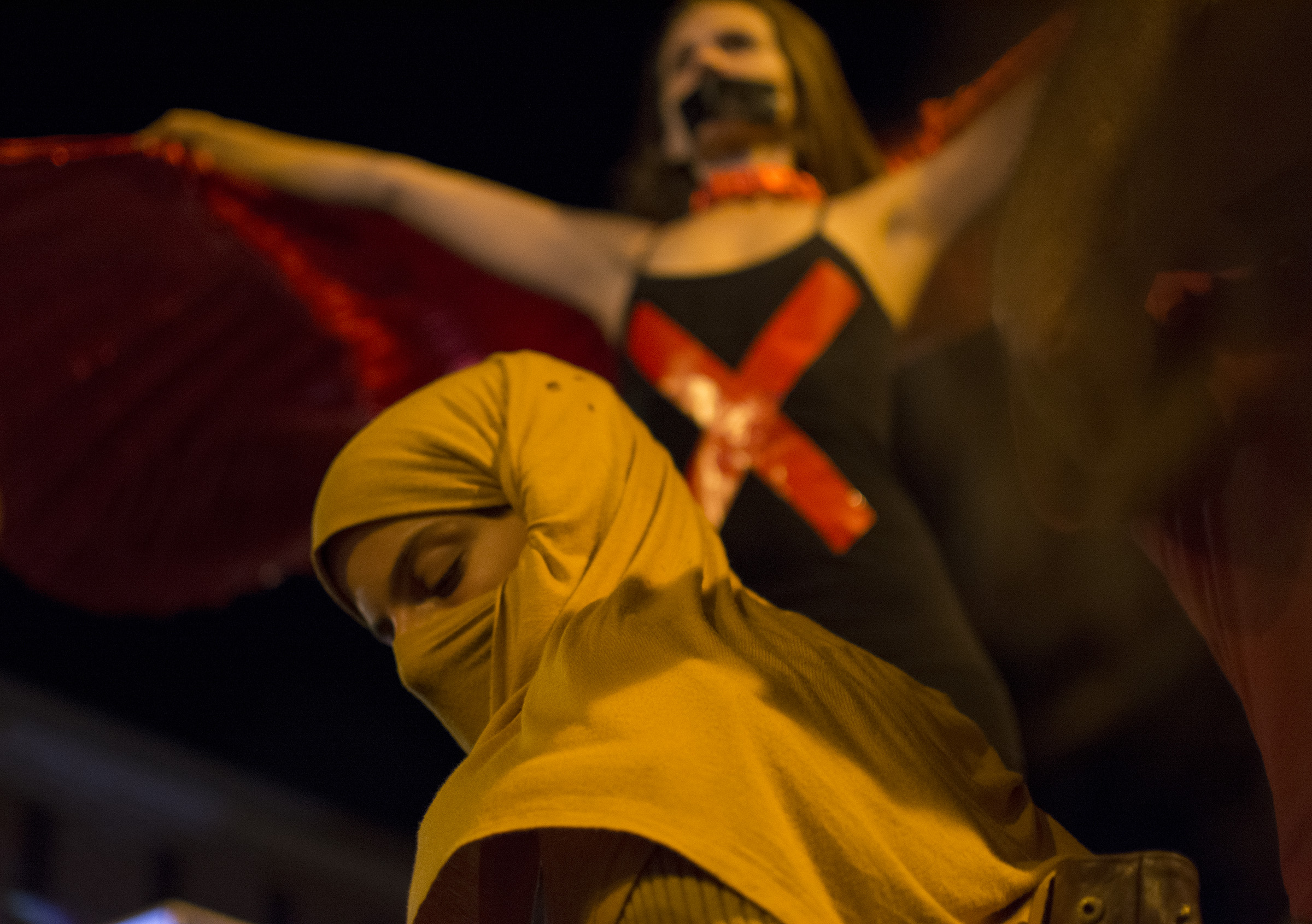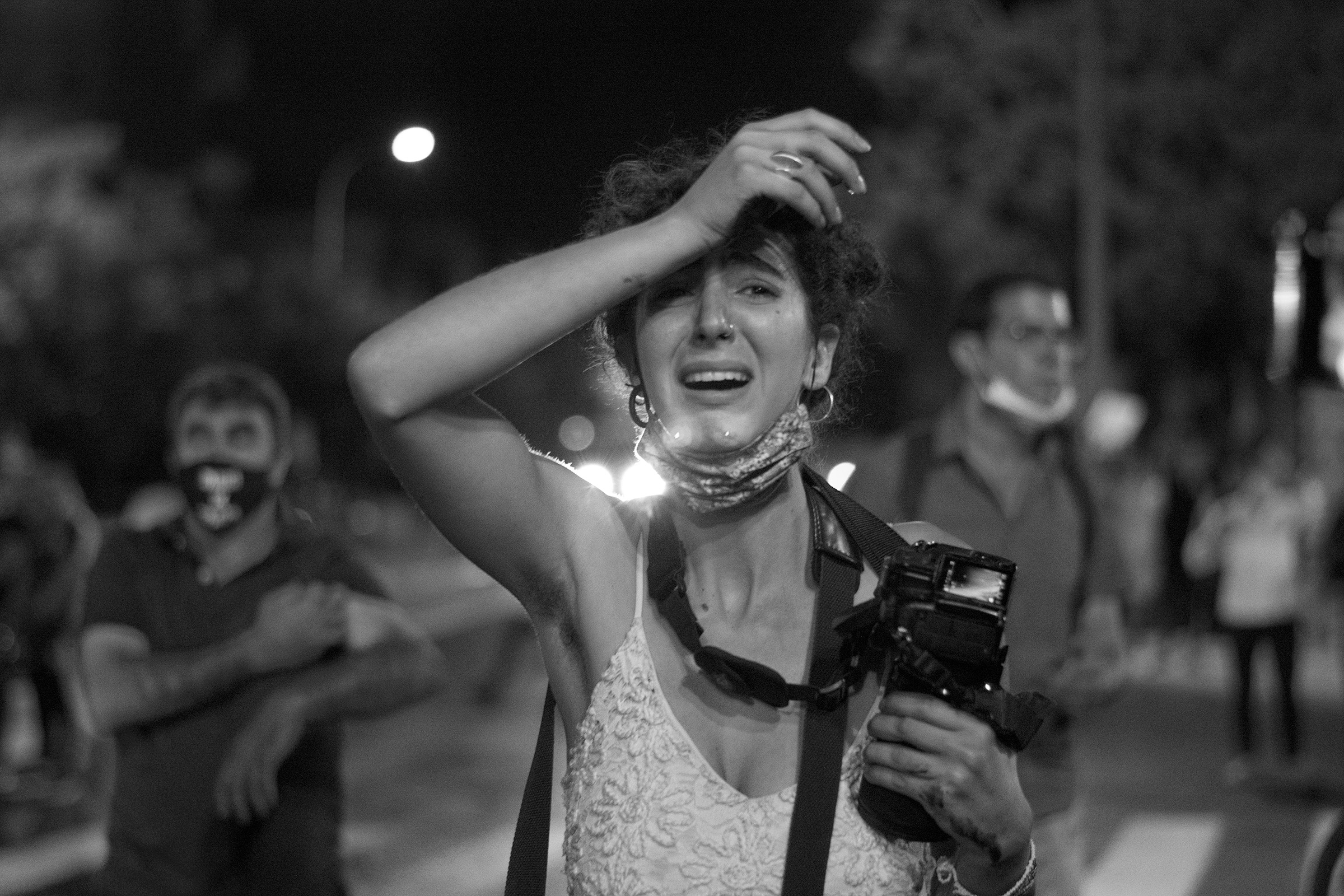 Balfur is the street where family Netaniauy – Prime Minister of Israel lives.
The manifestators demand from him to retire.
It was close to 5-10 thousands people that came mostly from Tel Aviv – which never happens in Israel.
First it was nonviolent protest but very noizy so the son of Netaniu cannot sleep – it was opposite to his windows (on one video someone marks his windows).
Then demonstrators come to Municipality and stop the city light rail.
Police began to spead them and they back to Balfur street (actually street is closed by Shabak so it's Gaza street)
50 were arrested.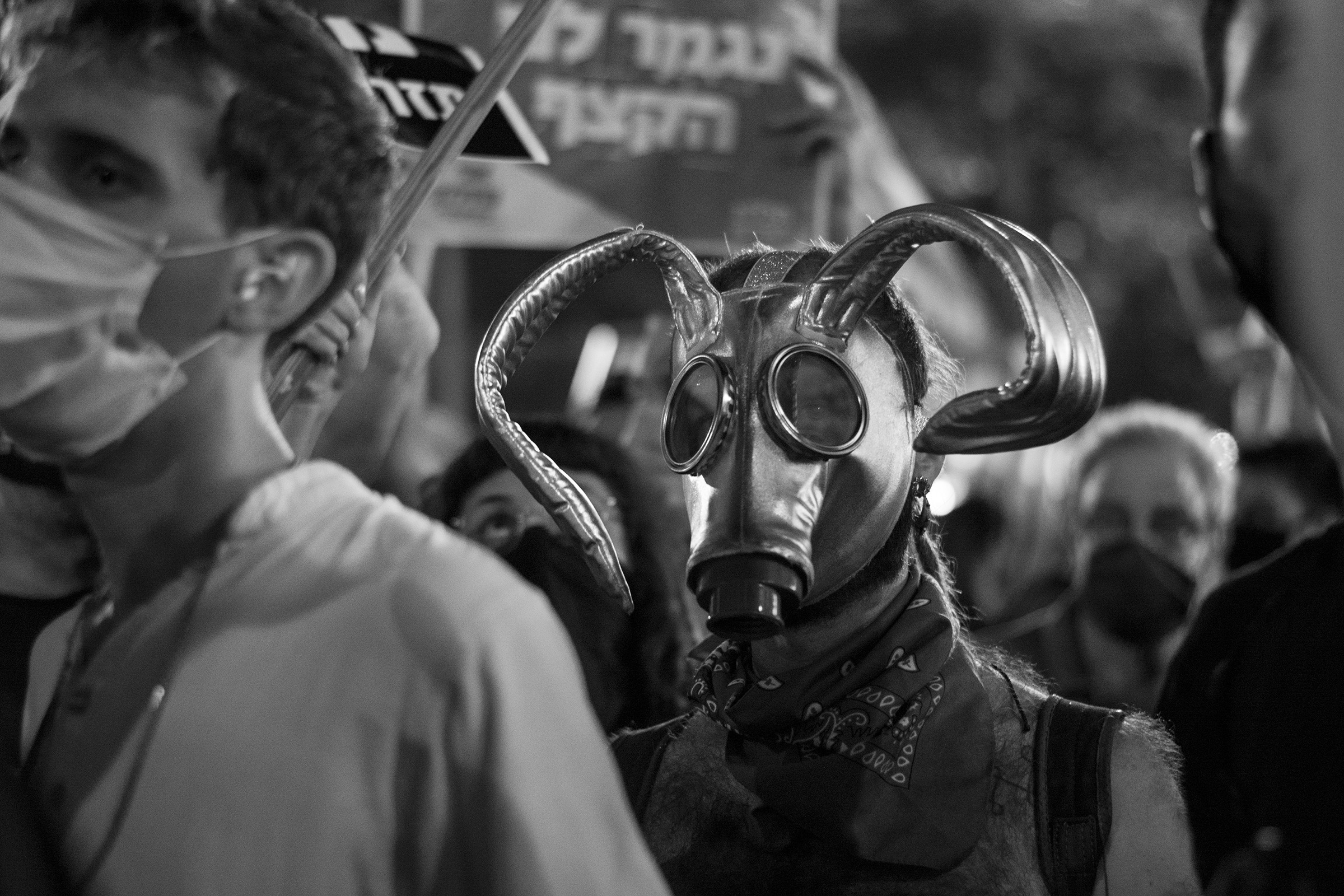 Israel business demand from government clear program and money.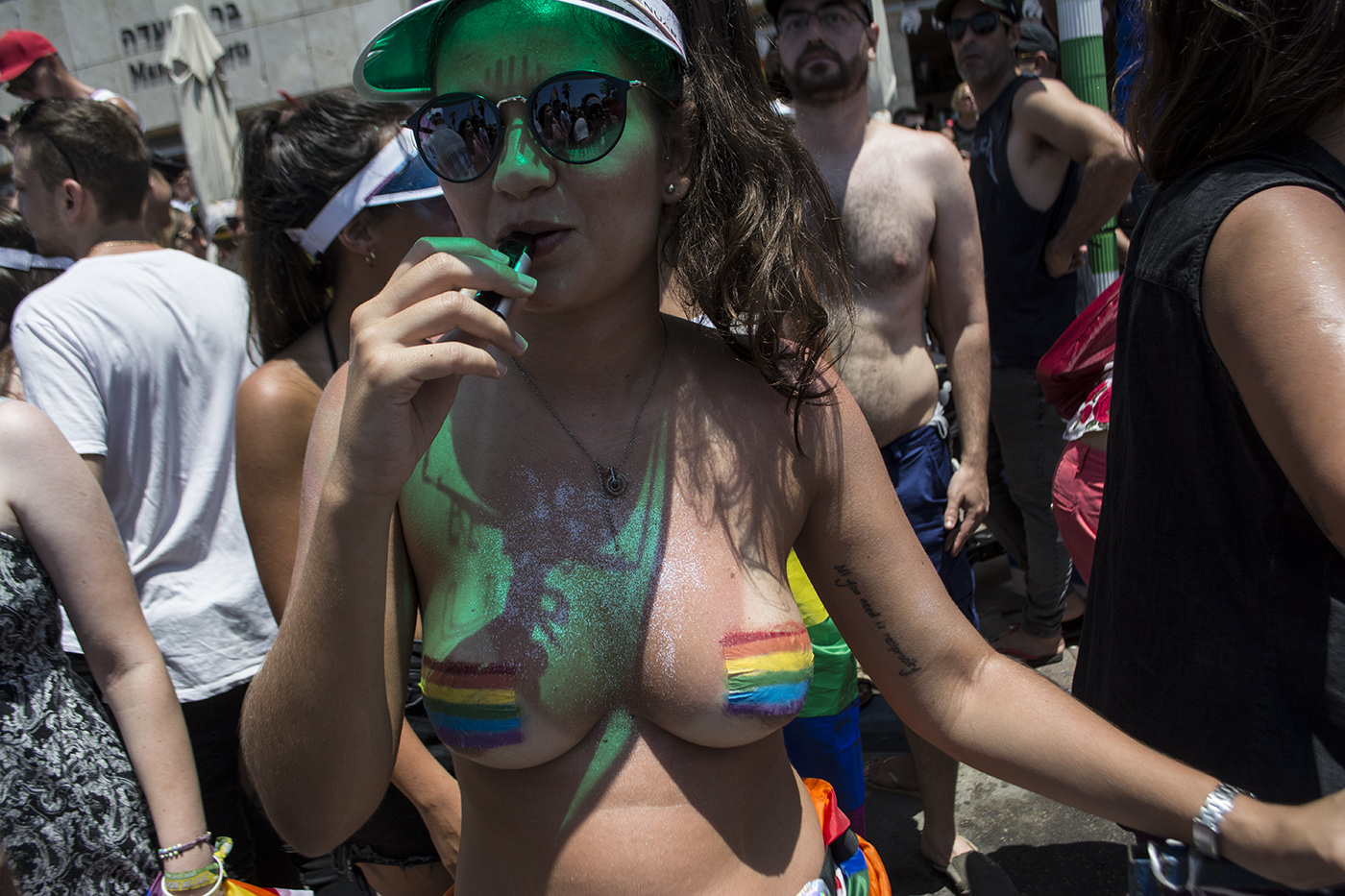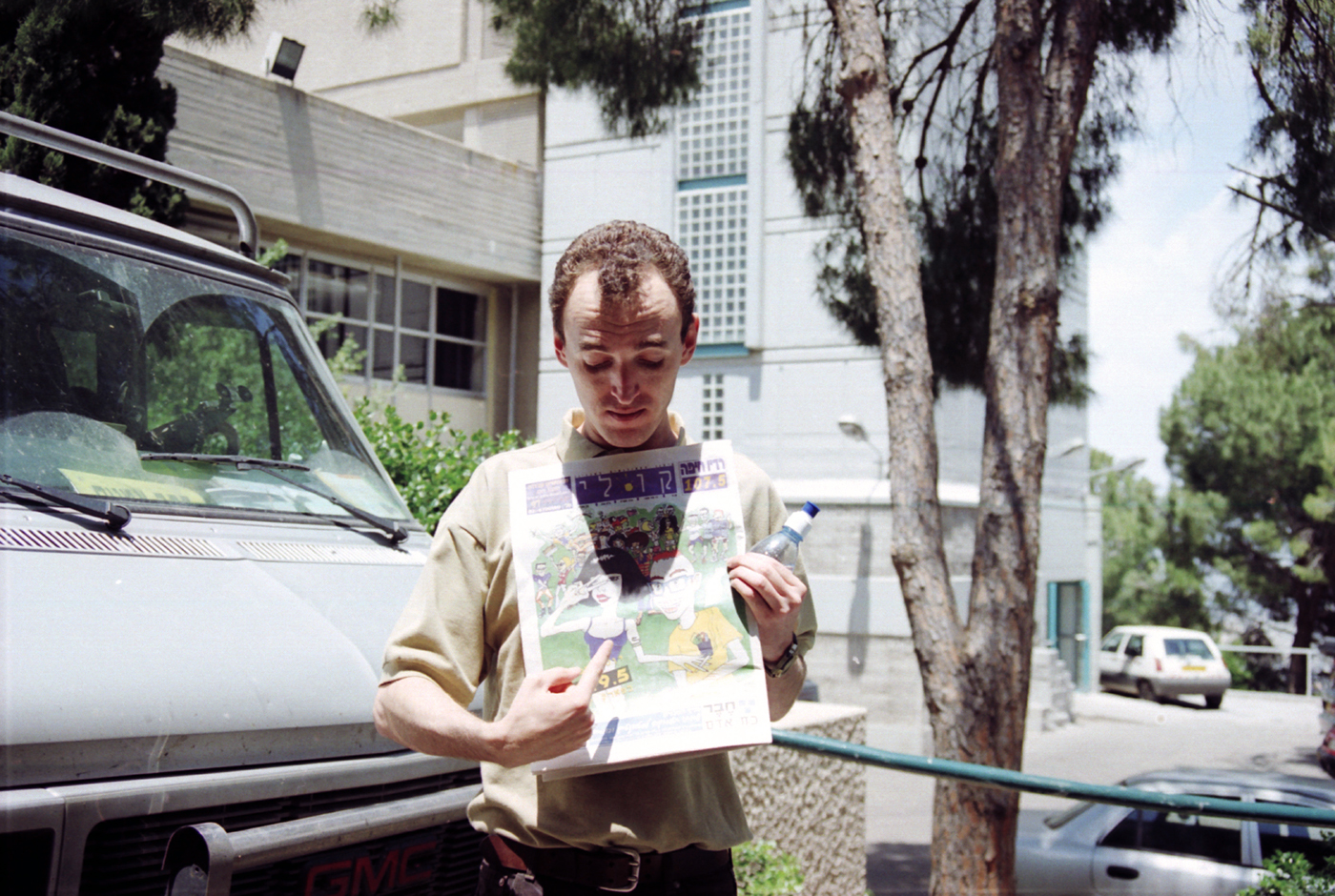 Technion – student day 1998
Shalom Asayag is an israeli comic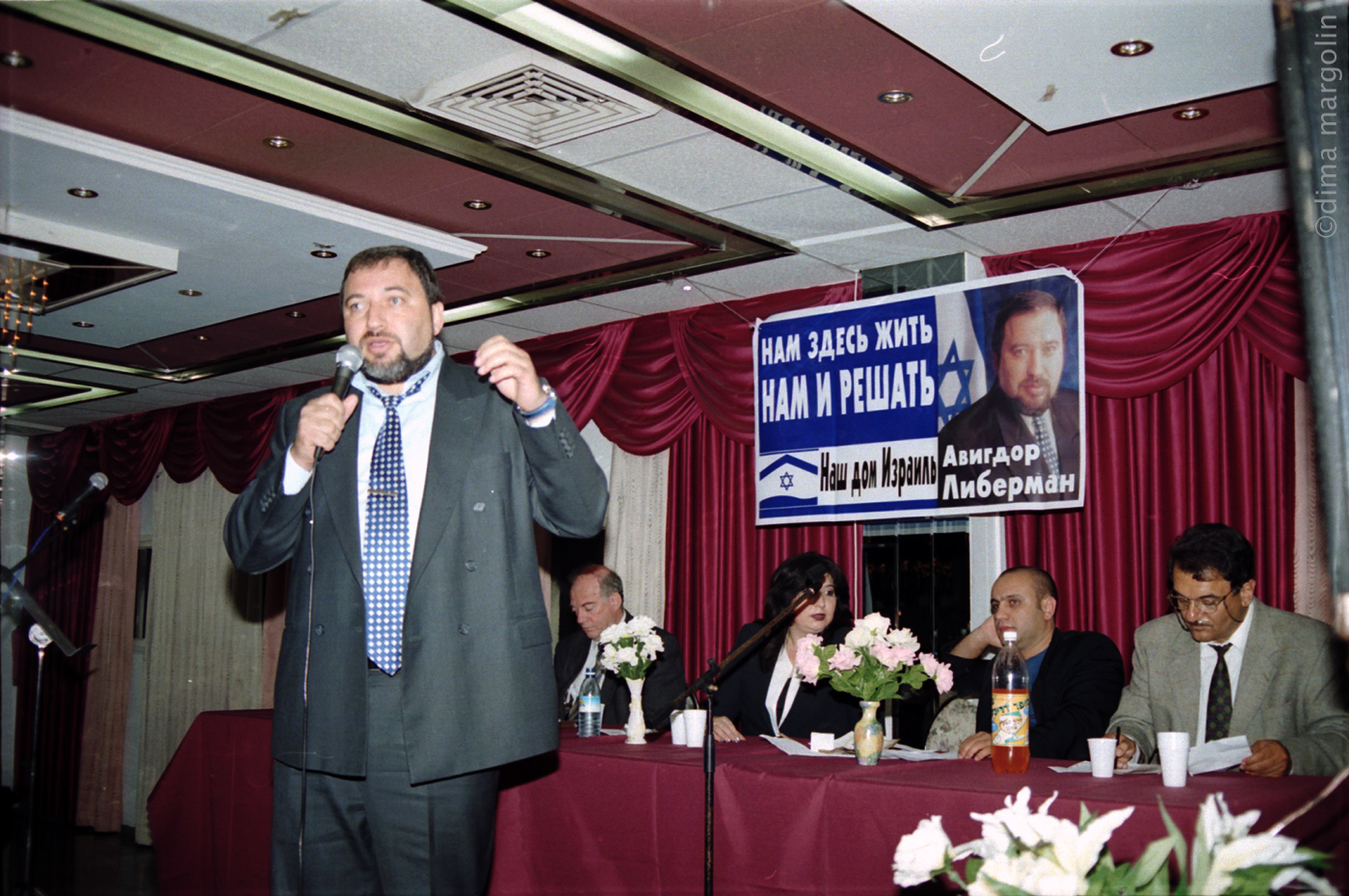 Avigdor Liberman – working as Israel defence forces minister for Netaniau – populistic leader of political party of russian speakers immigrants in the first days of his party "Israel our home" at Haifa year 1998.